Hep C Partnership
UISCE is part of the Hepatitis C Partnership, a national collaborative network of stakeholders working in the area of Hepatitis C.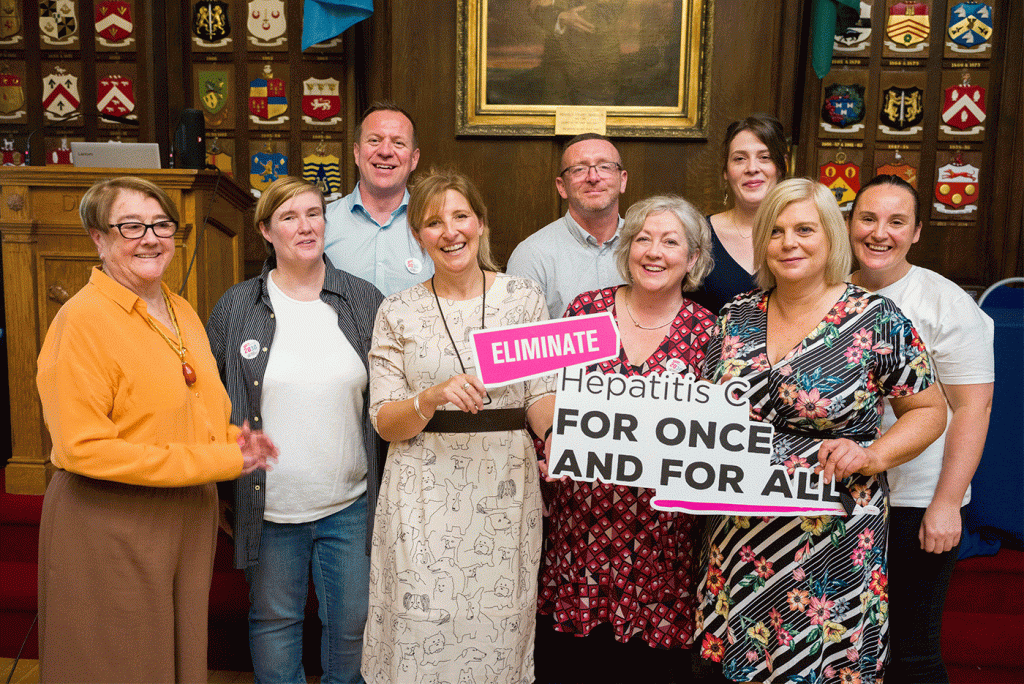 What is Hep C?
Hepatitis C is a blood borne viral infection caused by the Hepatitis C virus (HCV), it affects the liver, causing it to become inflamed and not work as effectively in the body. Hep C is a major cause of liver disease and cancer worldwide.
 It is estimated that between 20,000-30,000 people are living with Hep C in Ireland with 600-700 new cases diagnosed every year. In the region of 71 million people worldwide are living with chronic Hepatitis C.
There is currently no effective vaccine against hepatitis C; however, research in this area is ongoing. Antiviral medicines available Free in Ireland can CURE more than 95% of persons living with Hepatitis C. Find out where you can get tested HERE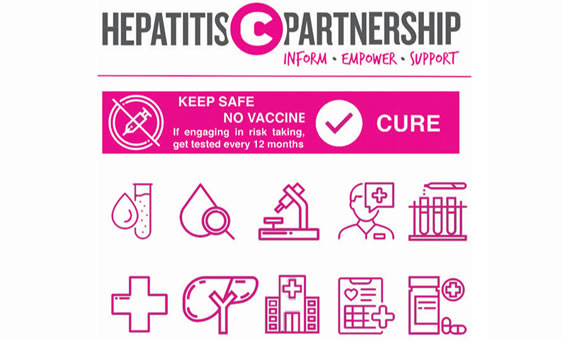 The Hepatitis C Partnership provides centralised information and support for all those affected by Hepatitis C and those working with them.
We aim to enhance and strengthen the support and information sharing network through the community and voluntary sector by working collaboratively with service providers and other stakeholders.
We advocate and lobby the government in relation to support and services for the issue of Hepatitis C in Ireland. Ireland now has a commitment to treating everyone with Hepatitis C following its decision to sign up to the World Health Organisations (WHO) elimination strategy. Ireland reduced the years to meet this target to 2026 in conjunction with the WHO guidelines of 2030.
UISCE, in particular, supports the partnership to ensure that the community of People who use Drugs have access to information, testing and treatment.
You can check out our HepC BM special from 2018 HERE
Want to learn more abour Hep C?
Visit the Hep C Partnership website – Click HERE 
Become a Hep C Champion
and support elimination goals
HERE 
GET CURED! –
Treatment is free. Find out where you can access treatment
HERE
Contact Hep C Partnership 
Address: Hepatitis C Partnership, 14 Carman's Court, Carman's Hall, Dublin 8, Ireland
If you wish to request advocacy services or information on our projects and outreach programme or interested in working with UISCE, please contact us or drop in.