How Does UISCE Support Service Providers?
UISCE works in partneship with Addiction Services to support and promote the inclusion of the voices of people using services in the development of policies and procedures. This means that UISCE can support Service Providers to engage with those using their service to get feedback about how the service works.
UISCE can support Services with:
Policy development
Forums for People attending your service (development, implementation and facilitation)
Researching alternative methods of engagement (online, one to one,…)
Promotion of Service Initiatives in Brass Munkie Magazine
Training for staff (language & stigma)
Overdose Awareness and Naloxone Training
Email us to request more information about how UISCE can support your Service and staff (info@myuisce.org)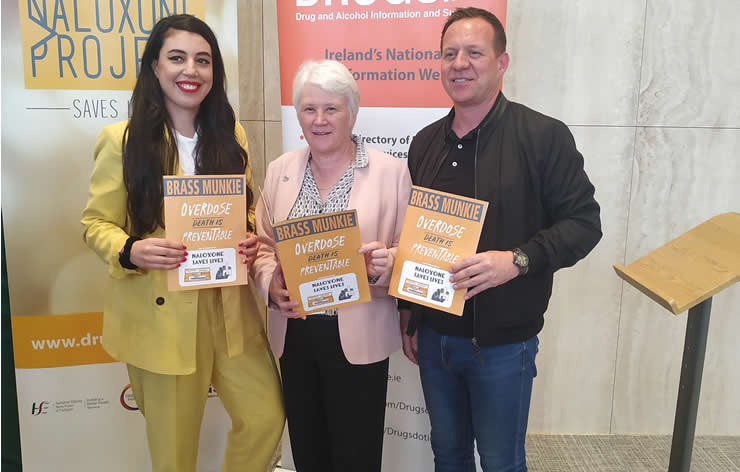 If you wish to request advocacy services or information on our projects and outreach programme or interested in working with UISCE, please contact us or drop in.